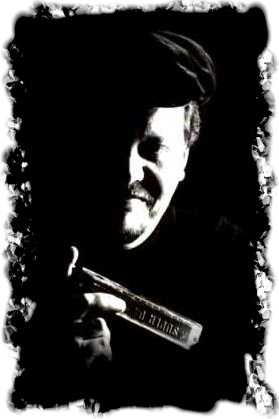 The 4th Annual Paul deLay
Scholarship Benefit Concert
Sunday, April 17, 2011
Featured
Marcia Ball Band
with Northwest Pianorama: David Vest, D.K. Stewart
and special guests Janice Scroggins, Steve Kerin, Mac Potts, Reggie Houston
Backed by former members of the Paul deLay Band
...and more
---
Headliner: Marcia Ball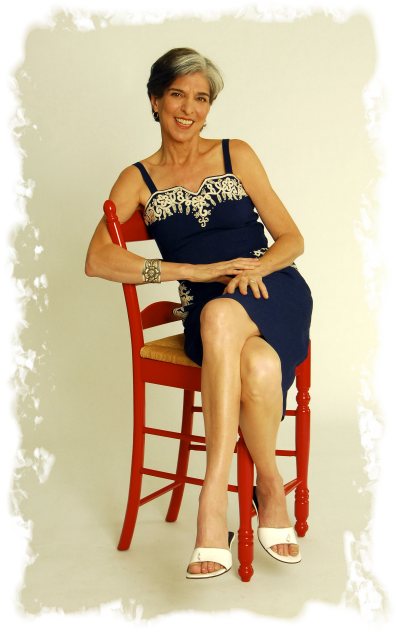 A sampling of the region's finest blues and boogie woogie keyboardists joined Gulf Coast boogie-woogie Queen, Marcia Ball, in a benefit concert at the Aladdin Theater, on Sunday, April17th.
Headlining the celebration was four-time Grammy nominee pianist and blues woman, Marcia Ball. Winner of eight Blues Music Awards for Piano Player of the Year, and Female Blues Artist of the Year, Singer/pianist Marcia Ball knows how to raise roofs and tear down walls with her infectious, intelligent and deeply emotional brand of southern boogie, rollicking, roadhouse blues and heartfelt ballads.
Over the course of her three-decade career, Ball has earned a huge and intensely loyal following all over the world. Her exquisite piano playing and passionate, playful vocals fuse New Orleans and Gulf Coast R&B with Austin's deep songwriting tradition into a sound No Depression described as "a little rock, a lot of roll, a pinch of rhythm and a handful of blues."
"A sensational, saucy singer and superb pianist... where Texas stomp-rock and Louisiana blues-swamp meet" - USA Today
The concert also featured Northwest Pianorama, a stellar lineup of the region's blues keyboard talent, including D.K. Stewart (formerly of Paul deLay and Curtis Salgado bands), Alabama-born boogie-woogie veteran David Vest (formerly of Paul deLay Band), Louisiana transplant Steve Kerin, Portland's gospel/blues pianist Janice Scroggins, and the young keyboard phenom, Mac Potts. They were joined by former members of the Paul deLay Band: drummer Jimi Bott; bassist Dave Kahl; guitarists Peter Dammann and Lloyd Jones; and other special guests. Pianorama Northwest featured the pianists in solo, duo and trio combinations, and joined Marcia Ball in a boogie-woogie finale.
All proceeds from "Remember Me" 2011 went towards the scholarship that has been established in memory of Portland's late harmonica maestro, Paul deLay, at Ethos Music Center, a nonprofit dedicated to music education for youth in underserved communities. A committee of members from the Portland music community organized this annual benefit for music education.

The 2010 event filled the Aladdin Theater and increased the growing scholarship fundby more than five thousand dollars; those funds supported scholarships for music education Ethos, Inc in 2011.
---
The following are videos recorded during
The 4th Annual Paul deLay
Scholarship Benefit Concert
Sunday, April 17, 2011
Note: These videos are in Flash format, and will require a Flash player on your device/computer.
| | |
| --- | --- |
| Video #1 | Video #2 |
| Video #3 | Video #4 |
| Video #5 | Video #6 |
| Video #7 | Video #8 |
---
The Photo Gallery has also been updated with photos from Paul deLay Benefit Concerts. Click HERE to check out the great photos...